Recently we attended Toddler's friend's 2nd birthday party. It was UUUUGE. So many people were invited, it was standing room only to eat. Two hours into it, the parents weren't speaking to each other, the gift pile resembled the North Pole and they ran out of BEER.

With Toddler's second birthday fast approaching, that event inspired me to keep it small this year. I only sent out 5 (FIVE!) invitations. I'm hoping he forgives me.

All he really wants for his birthday is to get some new trucks, dip his watermelon in ketchup and have toothpaste for dessert.

This year, his bash will be small and simple.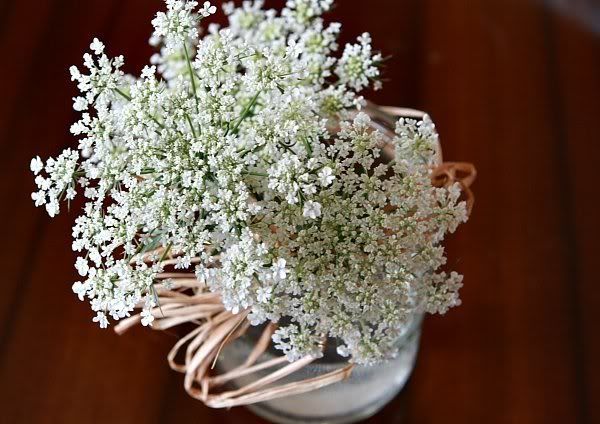 Being new to the motherhood gig, I can't quite grasp the BIG birthday party phenomena yet. Some will ask why they weren't invited and tsk-tsk our decision. I may or may not blame the mail. Kidding. Sorta. Not.