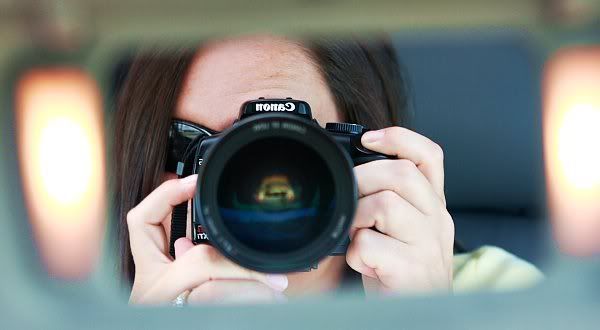 I'm a thirty-something hybrid.
I graduated with a degree in Computer Science. I married Sam, also a Software Engineer, shortly thereafter. Our jobs relocated us around the country and I programmed my way up; finally obtaining that illustrious corner office and
red stapler
. Then I got pregnant.
Now I'm trying to boil water without burning it while raising Toddler, a 2 year old boy, and I'm currently preggo with twins (due summer 2009). Input and Output have taken on a whole new dimension.
I love traveling, photography and a sizable piece of chocolate cake.
I created this blog on a whim in June 2007. It doesn't know what it wants to be when it grows up either.
Click
here to subscribe
.