The impending fall season has aroused some interesting changes around here.

Why is it that when people use the word interesting one could easily substitute either the words (a) batshitcrazy or (b) batshitboring?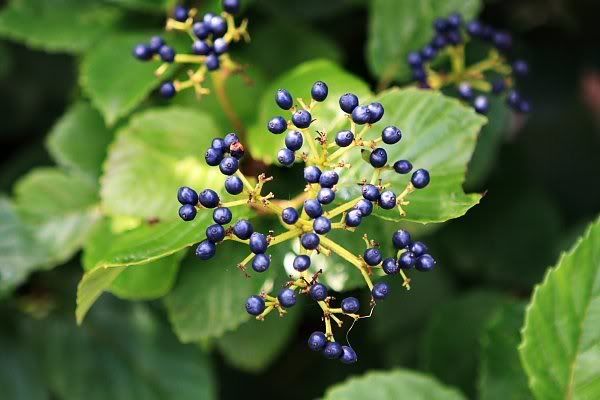 Let's review, shall we.
1) Our neighbors (AGE 70), whom we adore, just filed for divorce. AGE 70.
2) I can NOT STOP baking. CAN. NOT. STOP.
3) I had a cavity filled. I actually looked forward to the appointment. And yes, Nitrous Oxide was involved.
4) Just in. Toddler may break a Guinness World record for repeated use of the word
NO, NO, NO
.
5) I started Christmas shopping. Because it's NEVER too early to freak out.
6) Sam's having a mid-life crisis; he wants us a goldfish. Isn't it another crap cleaning commitment? Exactly.
Enough already. What's
interesting
in your world?