Ah, Fall.

We're only a few days into fall and I think my camera is already tired of taking pictures of leaves. 400 shots down, 400,000 to go!

Because I will not be satisfied until each and every leaf in our yard is photographed.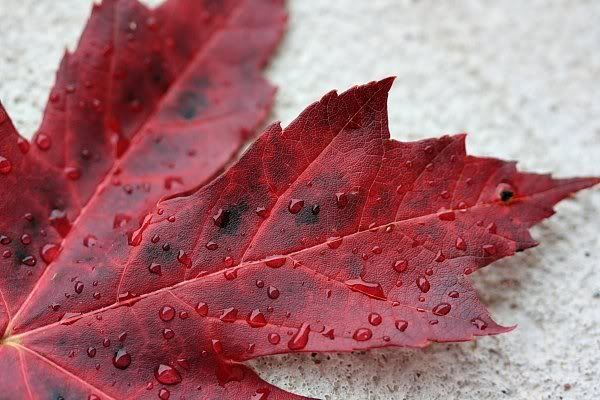 This next shot (below) is a macro shot of the above leaf against light. It totally resembles a sub-division plot map, no?